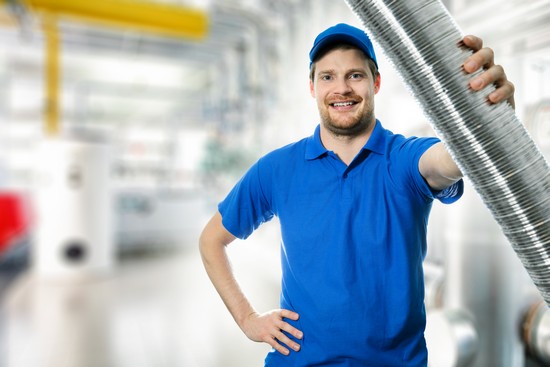 About us
About
Green Quality Air
Green Quality Air is mostly recognized for our commitment to serving our customers while staying friendly to the environment and its surrounding. Green Quality Air San Antonio, Texas have a large history of high standards and dedication to our clients, providing top notch and unbeatable quality duct cleaning services across San Antonio, Texas.

Green Quality Air San Antonio has been successfully operating in the air duct cleaning industry since the 2000's, specializing in providing commercial and residential air duct cleaning in Texas, from the very beginning, quality has always been the main goal for our business for when setting home and business owners up with our services, all work is performed by experienced and trained team to ensure results that no other business can compete with, this has allowed Green Quality Air San Antonio to maintain the reputation we have built with our customers over the years.
Why Choose
Green Quality Air?
Our name says it all. We're committed to quality in everything we do. The quality of our work lies in our craftsmanship and experience. Our technicians are specialists who take pride in the work they do. We're not satisfied until our customers are satisfied.
Quality influences every part of our business, including:
Client oriented: Green Quality Air San Antonio serve you as if we were serving ourselves or our own families, we value your feedback and we use it to improve our work and keep track with our workers.
Eco-Friendly Oriented: Green Quality Air respects the environment and your home with eco-friendly practices as we also remind our workers everyday about such elements.
Excellence and Innovation: Green Quality Air provides training to our team of workers in order to ensure a standard that no other business can beat, we always keep the latest innovations in eco-friendly products and technologies, allowing us to bring the best in to your properties.
Expansion / Growth: Green Quality Air makes ourselves known in the community, we create long term relations, while always expanding.